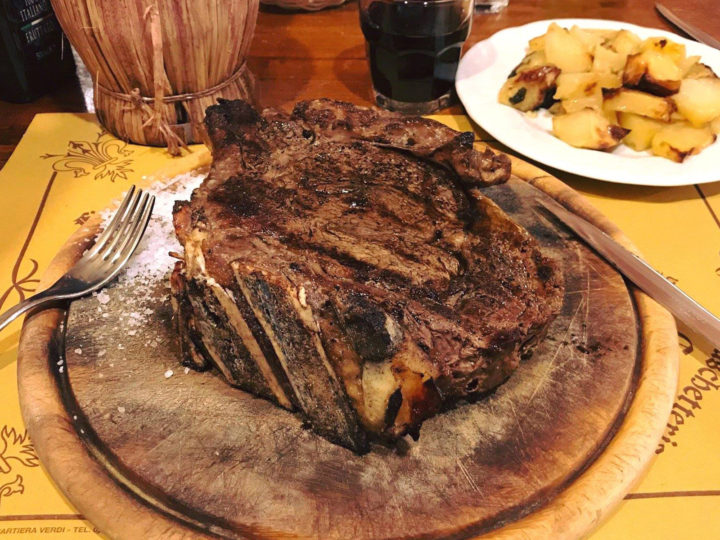 Tuscan recipees
You can enjoy excellent cold cuts and cheese appetizers, accompanied by delicious oil soaked snacks
The cuisine is made up of typical and traditional tuscan recipies. You can enjoy excellent cold cuts and cheese appetizers, accompanied by delicious oil soaked snacks. First courses include: ribollita (thick onion soup), potatoes with tomato sauce, tagliatelle with a creamy boar sauce, and penne with pumpkin.
Our menu is arranged on a daily basis, but you can always find tripe and lampredotto.
Our main course dishes include fried brain, chicken with fried vegetables, and the exceptional florentine beef-steak. Highlights of our desserts are tiramisu, chocolate cake and a traditional oven honey with hot cream.
---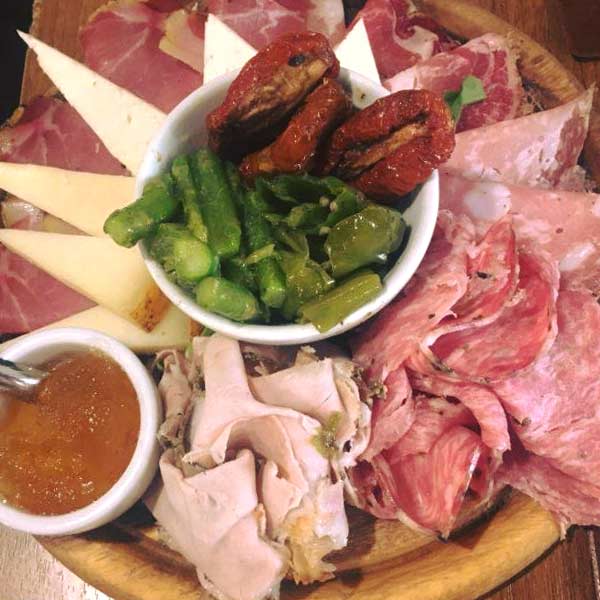 Tuscan appetizers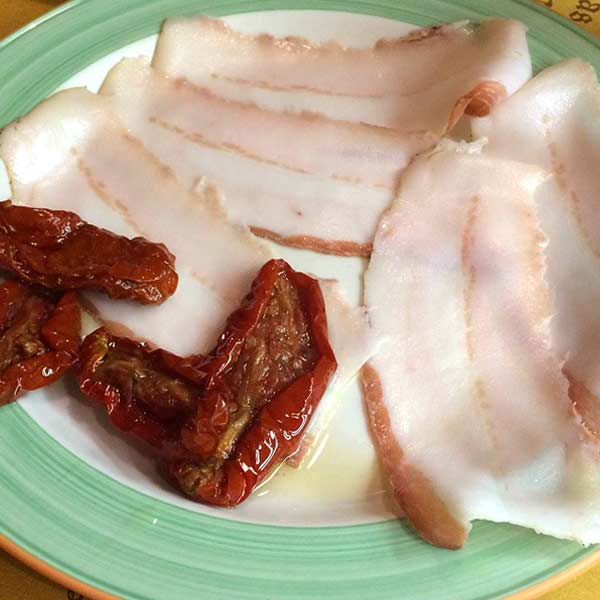 Lard and tomatoes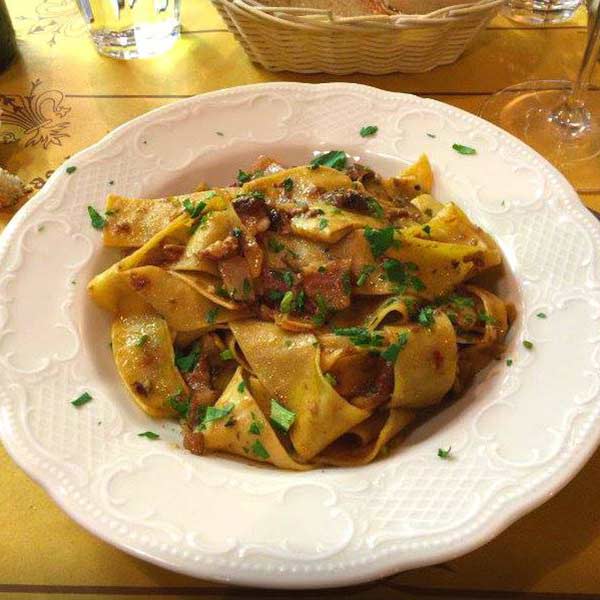 Pappardelle with mushrooms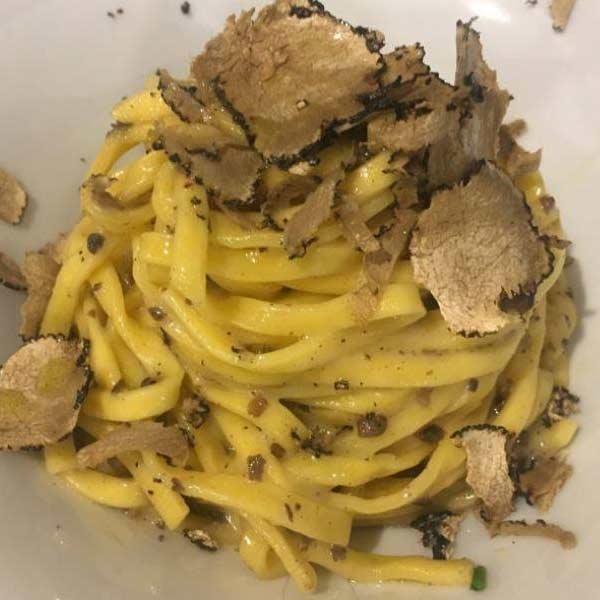 Tagliatelle with truffles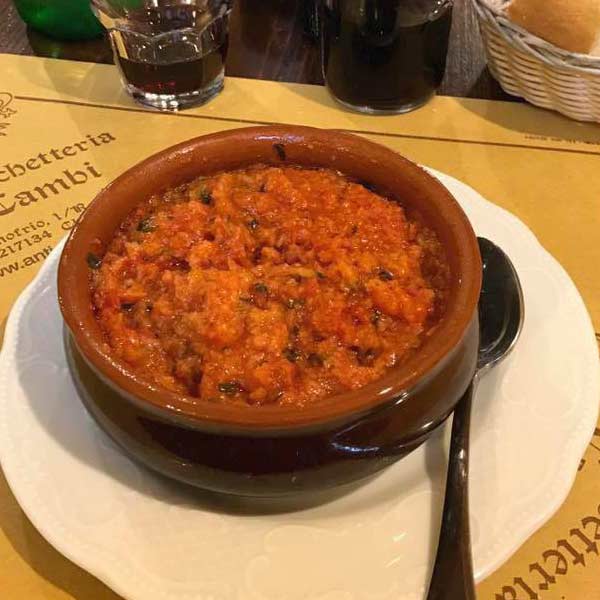 Pappa al pomodoro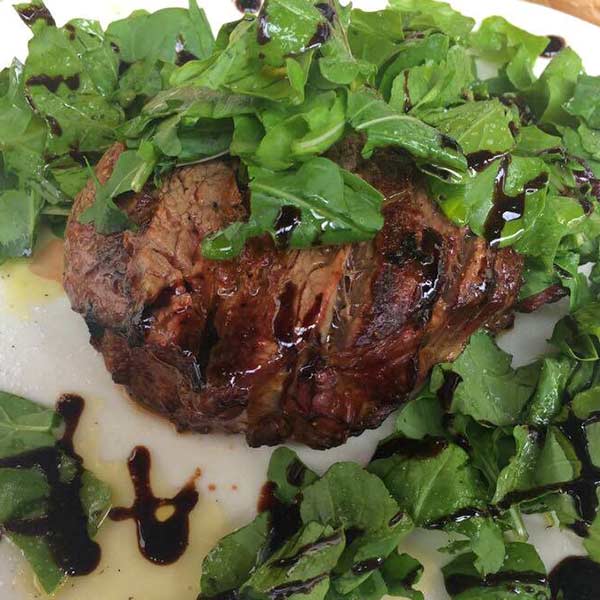 Fillet with balsamic vinegar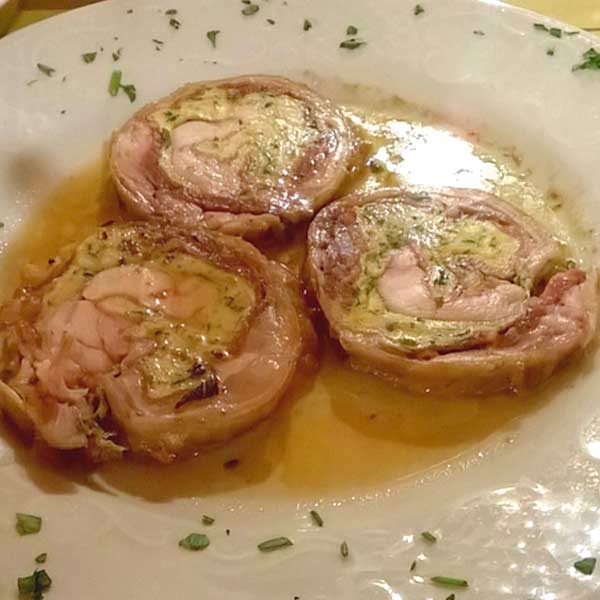 Stuffed rabbit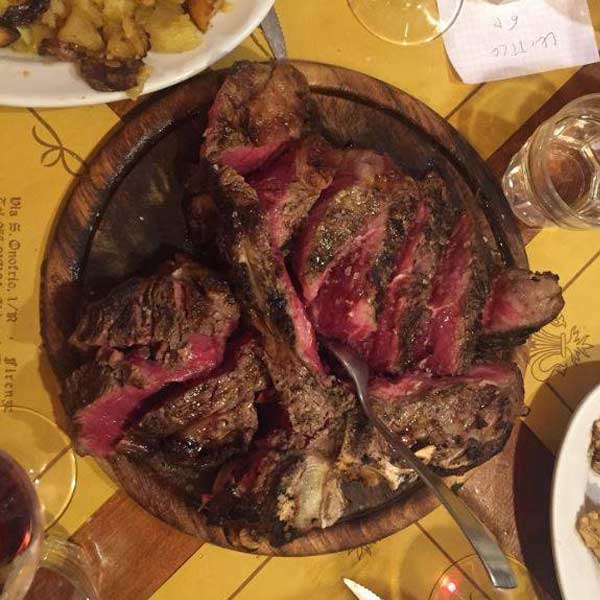 Florentine steak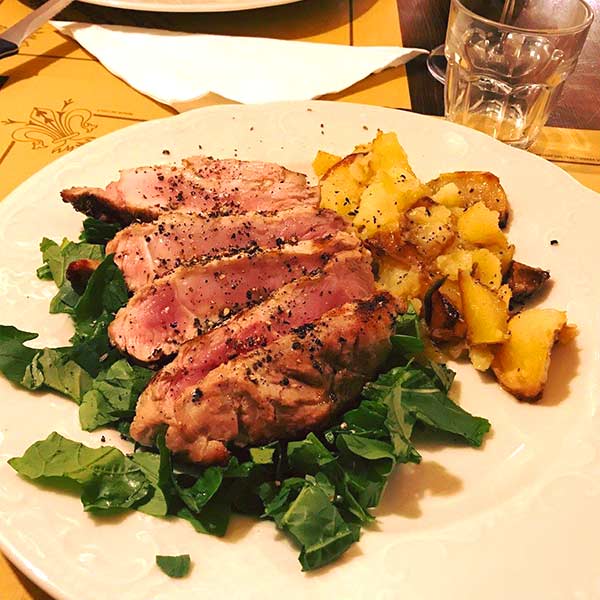 Chianina meat with potatoes